Business Solutions
Cloud Services
We are the Cloud and Security solutions partner you need for your company!
The most sought-out solutions by our Clients and Partners
Choose Your Domain Today!
This is the starting point for your digital presence.
Please enter your domain.
Please verify that you are not a robot.
WebTech, trade name of the company TechServers, Lda, was born on January 8, 2018 with a very clear objective!
To bring together a team with several years of knowledge in the field of Hosting, Programming and Administration of Cloud Systems, to help the development of the Portuguese business community in the technological area.
From an early age everything went (fortunately) well, as we were able to offer complete "turnkey" solutions for companies. We speak, for example, of the creation of virtual and automated production environments to the physical integration in the client's facilities.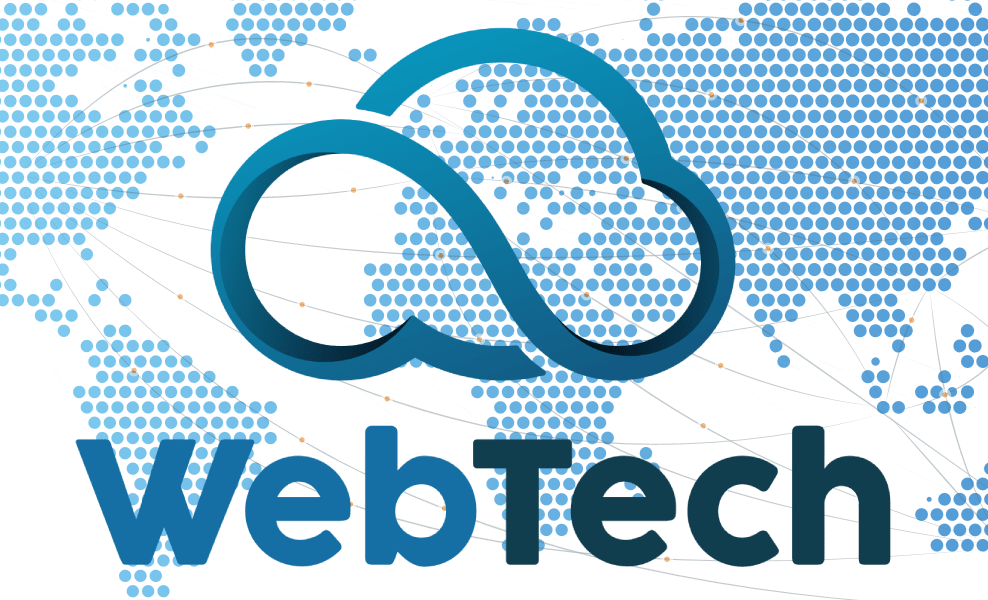 Check out the latest publications on our blog.
What do our customers say? The opinion that matters!
In order to provide quality service, we must have quality partners. An experienced team, but above all, always helpful when there is a problem to solve. Fantastic team. A fantastic partnership. Thank you for being part of our family!
I found on Webtech the solution to many problems in my company, which I had with the website, e-mails and other services. I always had someone who found solutions for me, solving problems and even adding value with products I didn't know of. I'm grateful for the willingness of the entire Webtech team.
WebTech could not have come at a better time! It responded to what we were looking for and helped us to launch a challenging project that we are very proud of. It was several months of hard work, but always accompanied by great professionalism and availability!